STAY HEALTHY - LIVE NATURAL
Made to Strictest
GMP Standards
Quality Control
Tested in House
All Natural 100%
Gluten Free
NSF® GMP REGISTERED
Dietary Supplements
ALFA VITAMINS
Founded in 2000, it has been one of the most successful manufactures in Florida that formulates tablets, capsules, powders, creams and liquids for our brands and others. Alfa Vitamins always ensures that each product is only made of the best high quality materials.
High Quality Raw Materials
The extensive selection and testing of our raw materials ensures that only the best quality materials are picked for our products.
Manufactured in the USA
Our operations follow the guidelines established by the Food and Drugs Administration, the Department of Agriculture and the US Pharmacopoeia.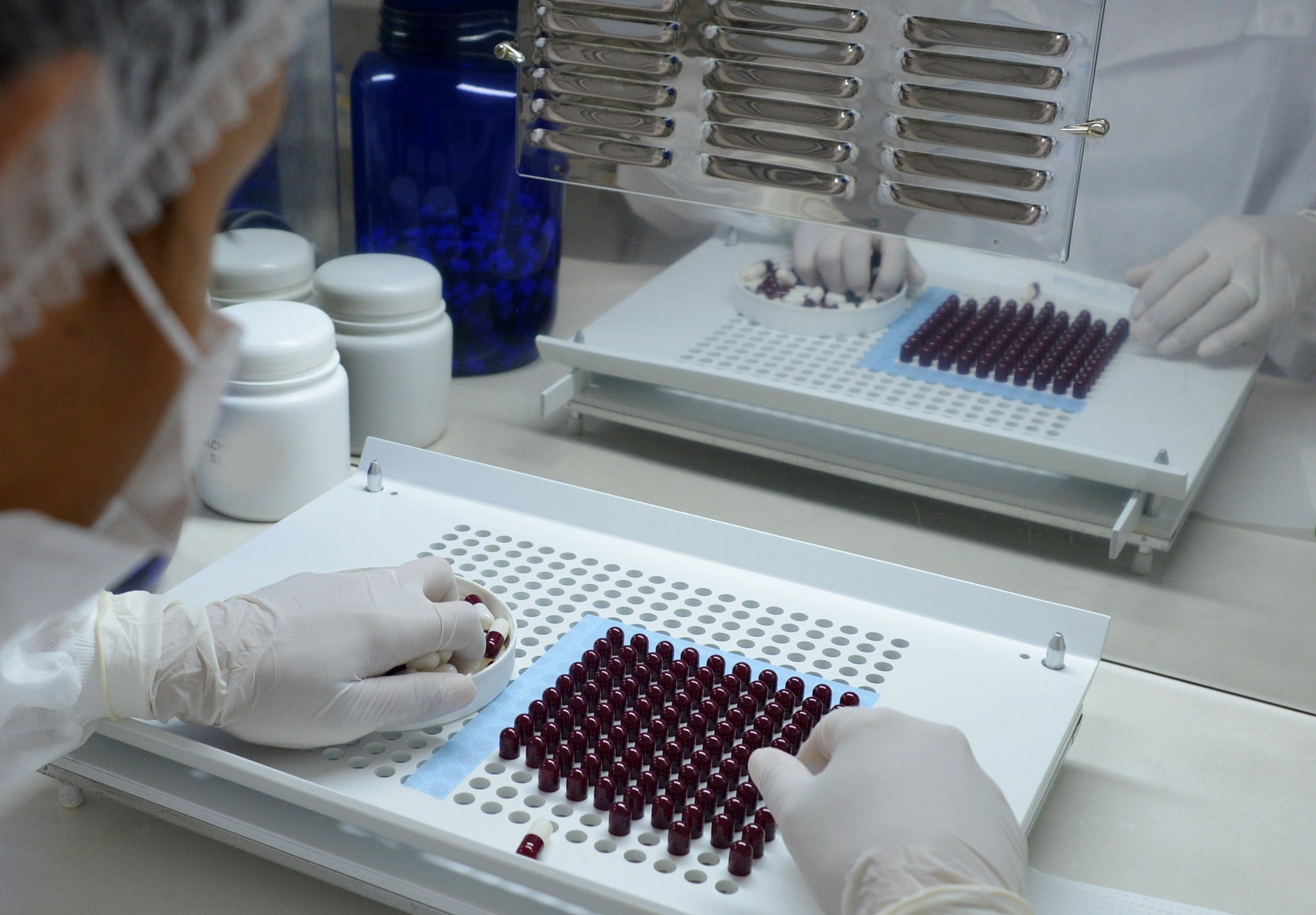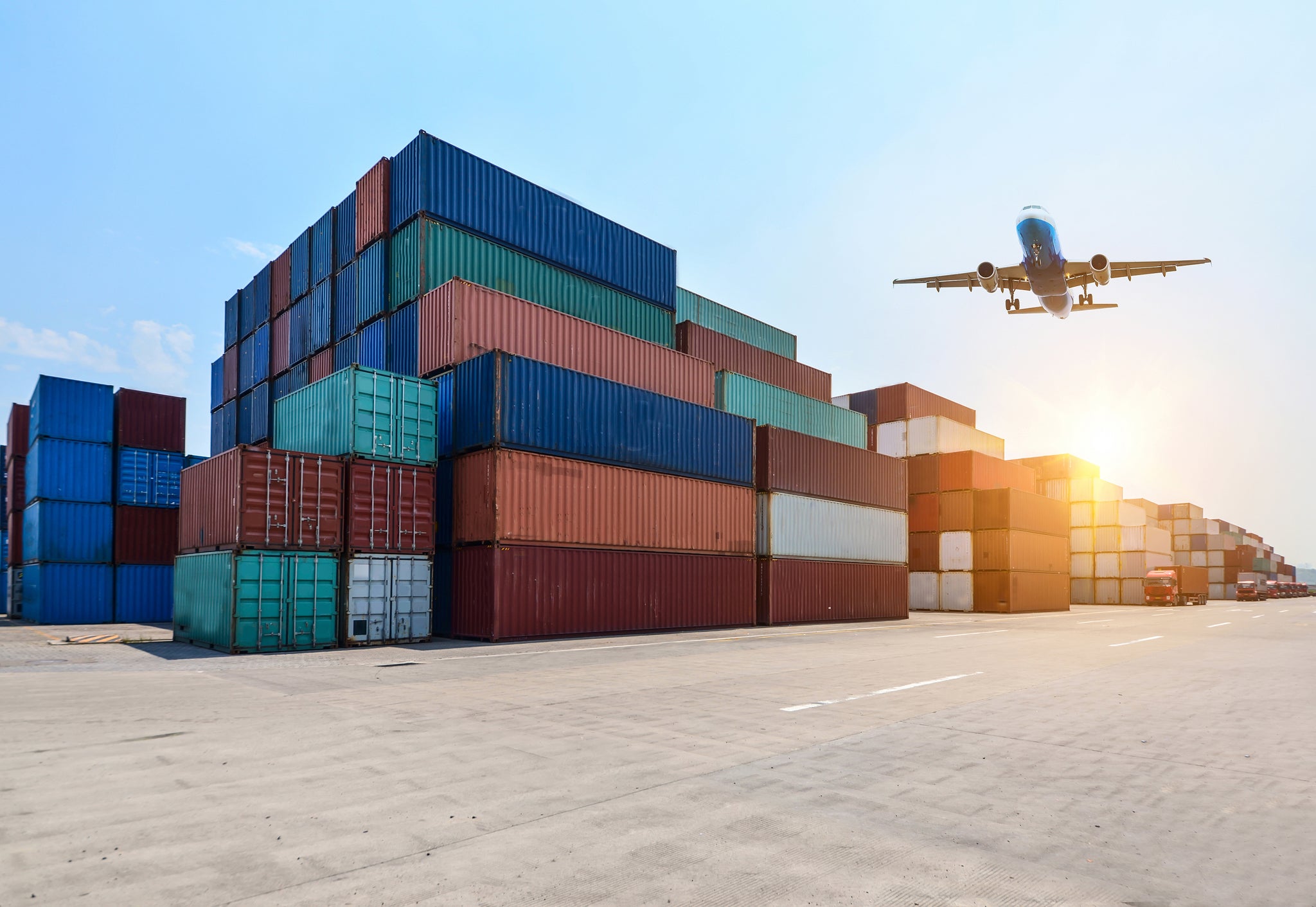 Nationwide and International
We have over 16,500 retail outlets, between recognized pharmacies, supermarkets and other commercial establishments.
Frequently Asked Questions
Alfa Vitamins has been successfully operating since 2000.
We are certified by the U.S. Food and Drug Administration, the Department of Agriculture and The State of Florida.
At the moment our equipment is suitable for making homogenous liquid formulations and Aloe Vera juices. Variations from these established formulas are feasible but need to be evaluated case by case.
Not all ingredients used in the manufacturing process are in their pure form. The purity and strength of the raw materials depends on formulation requirements.